How many hours are spending on manual redundant and routine works per day?
Have you thought what could you have done during these routine hours?
and how much are you loosing your business on these hours?

Because Time is money and you're wasting your time on the work that can be done by software even when you sleep.
Ready for the one thing no one tells you about automation?
Automation is the solution for entrepreneurs and SaaS marketers who want to make their lives simpler. Setting up automation is an endless process. You can constantly improve your digital ecosystem and optimize business processes using Automation software's.
Tomorrow, You need to automate or outsource the work you did today, that is how you move ahead in your business.

Automation is best thing to save time and resources.
You're the lucky one who gets to put the brain-power behind amazing automated workflows. Now a days everything is done by automatic and in the IT industry it is more likely to use automation software's which manages the work flow and will bring development in the business, growth in the marketing. For all these you needed the automation software.
What can you do with the automation software platform?
Give your teams the power to drive next-wave productivity and customer experiences.
Here are some Automation software tools and deals which are sorted and we are using some of it. Find the Right Automation software Solution for Your Business Needs….
Lifetime Deals
Pabbly Connect
Lifetime Deal – Starts from $149
Pabbly Connect allows sharing data between your apps easy for you. It lets you integrate with email marketing, sheets, form builder, cloud-based software, etc.

Pabbly is a SaaS-based web app that streamlines and optimizes your email marketing experience.

Using Pabbly, you can manage invoicing & payment processing easily, & create unlimited products & plans.

You can read more product details or deal details of Pabbly Connect.
Features
Powerful Automation
Convenient
Flexible Pricing
Seamless integration
Multi-Step Integration
KonnectzIT
Lifetime Deal from $99
KonnectzIT is a no-code, drag-and-drop automation platform to automate your workflows using a visual connect builder.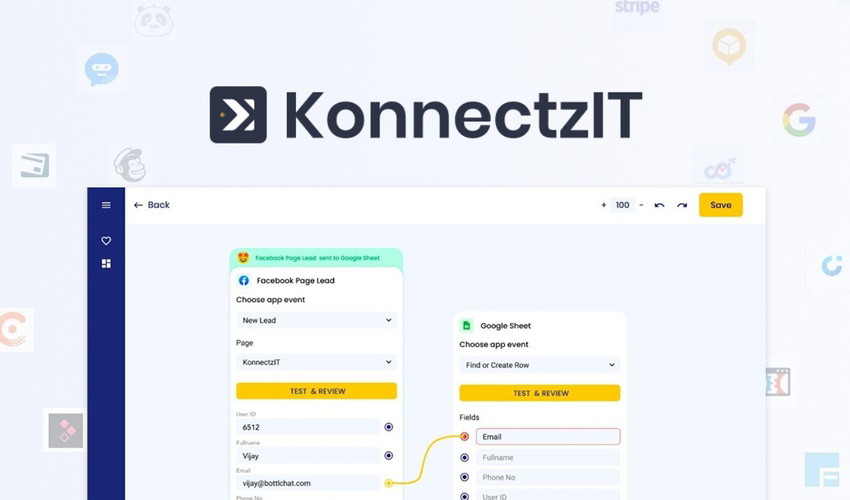 Features
Build, visualize, and publish complex workflows in minutes using the visual flow builder method
Alternative to: Zapier and Integromat
Connect with webhook and API apps from an extensive library to automate your daily tasks
Best for: Busy people who want to automate tasks or workflows without having to learn how to code
Ants & Apps
Lifetime Deal – Starts from $79
Automate Routine Tasks and Work Smarter with Ants & Apps. Get your apps to work together – automate sales, CRM, marketing, business processes and more.
Features
No Coding
Easy Setup
Automation 24/7
Excel-Style Formulas
Developer Mode
Excel Formula Editor
Lifetime Deal available
Freemium
Zapier
Freemium
Zapier's easy automation tools give you the power to get stuff done without lifting a finger. Create workflows that fit the way you work. Start small and expand your automation as you go—we're flexible.
Features
Top-notch security
3,000+ integrations
Built-in actions
Extendable workflows
Branching logic
Intergromat
Freemium
Integromat lets you connect apps and automate workflows in a few clicks. Move data between apps without effort so you can focus on growing your business.
Features
Drag and drop to connect apps
Connect any app or API
Automate every process in your business
Discover more ways to automate
Free forever plan available
Integrately
Starts from $19.99
Integrately is a 1 click automation app which enables you to connect multiple apps with amazing ease. You can choose from over 240K+ ready to use integrations and set up your workflow in just a click.
Features
Easy to use interface.
One step integration.
Integrately has a simple task automation tool.
You can build your own task automation.
You can even set automations in a single app.
Zoho Flow
Starts from $10 per month
Automate business workflows by connecting your apps with Zoho Flow. Build smart integrations to break the information silos in your business.
Features
Create integrations the easier way
Streamline your workflows
Design detailed processes
Monitor your flow history
Get valuable workflow insights
Build better flows together
Business apps and Flow gallery
Starts from $10 per month
Automate.io
Freemium
Automate.io is the world's easiest workflow automation and iPaaS platform. Automate marketing, sales, payments or any business processes in minutes.
Features
Simple and Intuitive. Visually create integrations using drag & drop interface.
200+ Connectors. Connect 200+ cloud applications.
Powerful Tools.
Sharing & Collaboration.
Secure & Reliable.
Premium plans $9.99 per month
MatterMost
Freemium
A Unified Platform for Developer Collaboration. All the modern end-user features an enterprise messaging workspace needs to increase workforce efficiency and productivity.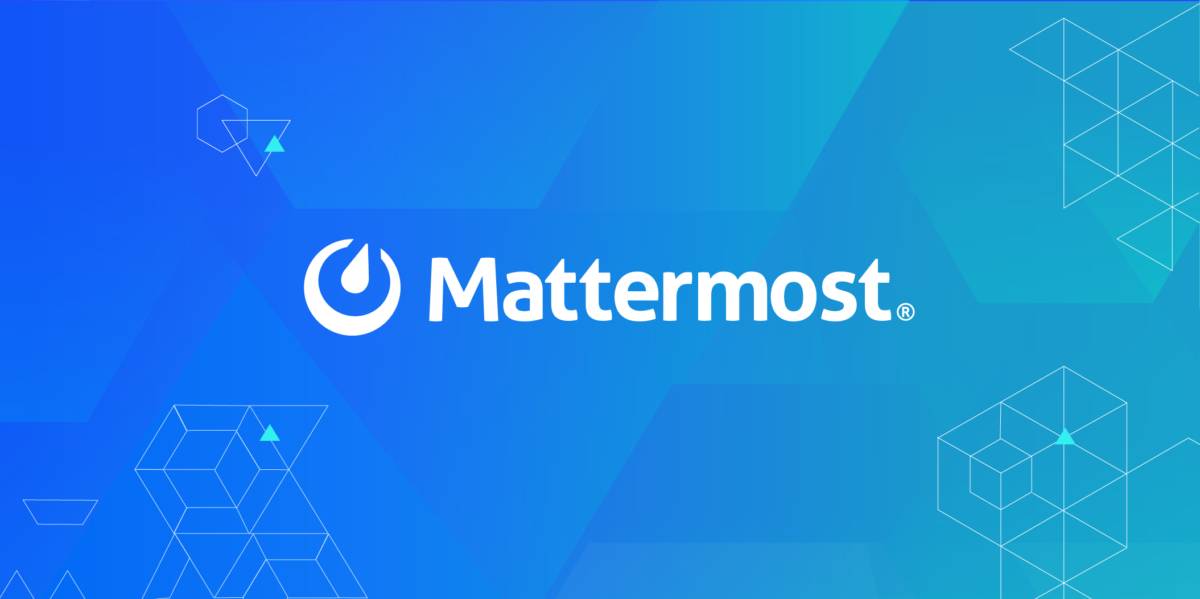 Features
Secure, self-hosted, and scalable messaging
Communicate seamlessly
Focus on what's most important
Accelerate workflows with integrated tools
Administer with full control over your data
Microsoft PowerAutomate
Starts from $15 per month
Streamline repetitive tasks and paperless processes with Microsoft Power Automate—so you can focus your attention where it's needed most.
Features
Automate quickly and more securely
Boost efficiency
Enhance workflows with AI
Bot Management & Execution
Intelligent Automation
Open-source
n8n.io
Free – Open-source
n8n is an extendable workflow automation tool which enables you to connect anything to everything via its open, fair-code model.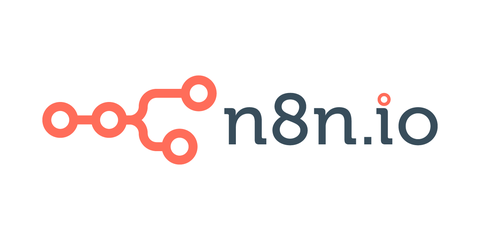 Features
Sync data between 200+ apps
Design powerful workflows
Create custom integrations
Your data stays with you
Self-hosted software
Completely free
Apiway.ai
Completely free for end user, charged to the SaaS owner
Free ActiveCampaign integration using Apiway. ActiveCampaign is a marketing and sales automation platform that helps growing businesses meaningfully connect and engage with their customers.
Features
Analytics
Web Forms
Visual Notifications
Website Personalization
Website Analytics
Web Notifications
Punchline
Pabbly Connect is my personal favourite automation tool, as it is a Lifetime Deal, offers free internal tasks, lot of LTD integrations, very supportive team and founder. Then KonnectzIt for similar reasons.

But Zapier & Integromat digital automation platforms are industry leaders, and they're highly recommended if you want to integrate with enterprise applications for critical business workflows.

So I suggest you to try the free plans yourself and decide what suits you best.

If you need help, suggestion or consulting on digital automation, contact me on WhatsApp or Facebook.